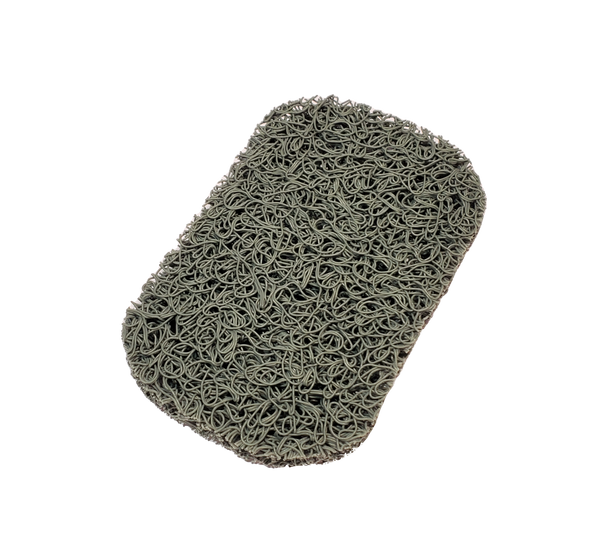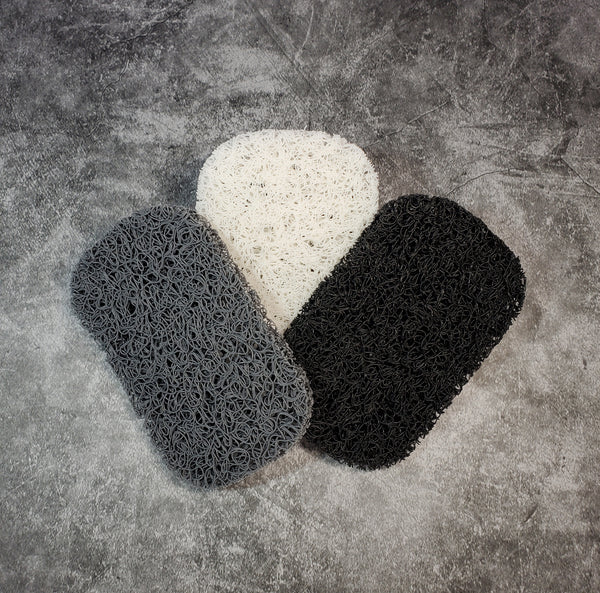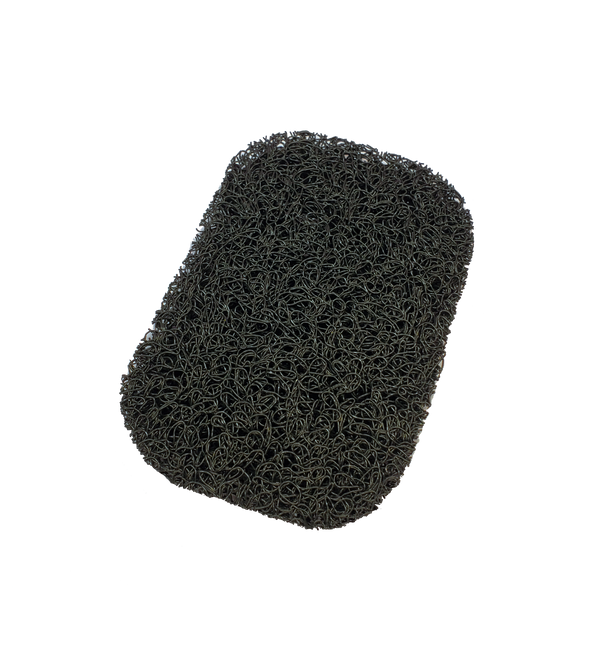 Anti-Microbial Soap Saver
Extend the life of your soap with these economical, dishwasher and washing machine safe, BPA-free, recyclable, anti-microbial, odor resistant soap saving pads. You can even trim them down if you prefer a smaller size for travel.
How to use
Just place your soap on the pad after use so the soap can dry between uses. This will help your soap bar last longer. Periodically rinse the pad to remove any soap buildup. If washing the pad in a dishwasher or washing machine, pre-rinse the pad under running water to avoid a potential excess of suds in your machine.